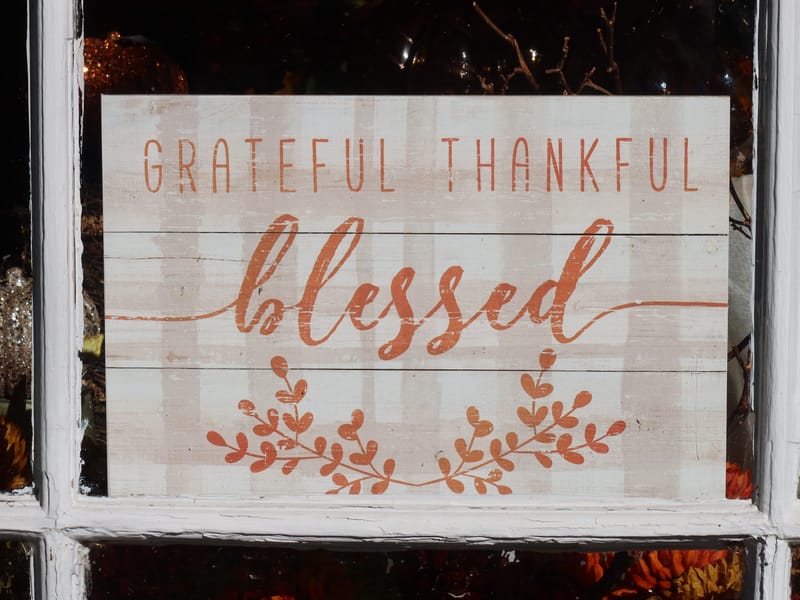 CAN
cer Life OrganizingTM
A FREE gift for you.
You are grateful, thankful, and blessed... and you may also be feeling tired, worried and stressed as the Thanksgiving holiday approaches.
Wondering if and how you can find the focus and energy to do "all the things" it takes to pull off Thanksgiving dinner?

To help simplify and give you a little more peace of mind, I created a one-page printable November calendar for you with daily tips and triggers to help you "get through" to a Happy Thanksgiving!

You

CAN

do it!

Click here to request your FREE one-page calendar today! Type "Thanksgiving" in the message box!

Wishing you a happy and peaceful Thanksgiving surrounded by the people and things you love.