Do you have appointment fatigue and find it hard to manage your calendar? Stay on track with your to-dos and priorities and keep them from falling behind? Keep moving forward, living life one day at a time with gratefulness? Do you want to feel more peace, joy, and renewed passion to grow and live life to its fullest?
Cancer treatment brings about unexpected challenges to manage daily life. The. Struggle. Is. Real. Symptoms from treatment such as chemotherapy, radiation and side effects from medication can cause fatigue, a loss of focus and concentration, and pain which can make it difficult to keep up with your life during cancer and stay positive, energetic, and hopeful.
---
I know. I am a business owner, an expert organizer, and a cancer Survivor. My mantra is "the best way out is always through."
As a Survivor, I want to inspire and help you "get through" the best way I know - by sharing my tried and true systems to organize the physical spaces you work and live in and to manage your calendar and to-dos and stay organized in the midst of overwhelm and treatment side effects.
The benefits of getting organized:
an organized space calms, energizes, inspires you and gives you the positivity boost you need
organizing your calendar and to-dos empowers you to move forward with more peace of mind
Contact us and learn more:
Depending on your needs, we offer virtual organizing sessions through Zoom or provide onsite sessions in Tampa Bay, FL. We welcome your caregiver to be part of your process to get organized.
---
I care.
Supporting and standing with you, my sisters and brothers who are living a cancer life, is one of the most meaningful things I can think of to do with my time and expertise. Let's fight and thrive together!
Lisa Assetta
Founder and CEO | Chief Executive Organizer
Cancer Survivor*
*I am a cancer Survivor. I am not a medical professional. I do not offer medical advice about treatment for cancer or its symptoms or side effects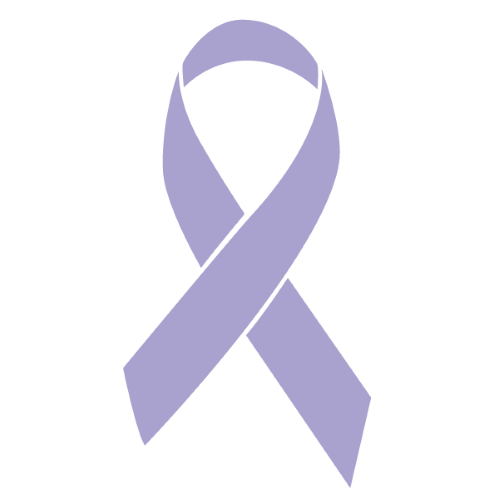 We support and advocate for cancer prevention awareness and fundraise for the American Cancer Society's Making Strides Against Breast Cancer. Join us in the movement.