CANcer Life Organizing™
A unique specialized non-medical organizing service to empower cancer patients, survivors, and their caregivers/supporters to get organized and live a productive and peaceful Cancer Life™ during treatment and beyond. Created by Lisa Assetta, Founder, CEO, and 3x cancer survivor.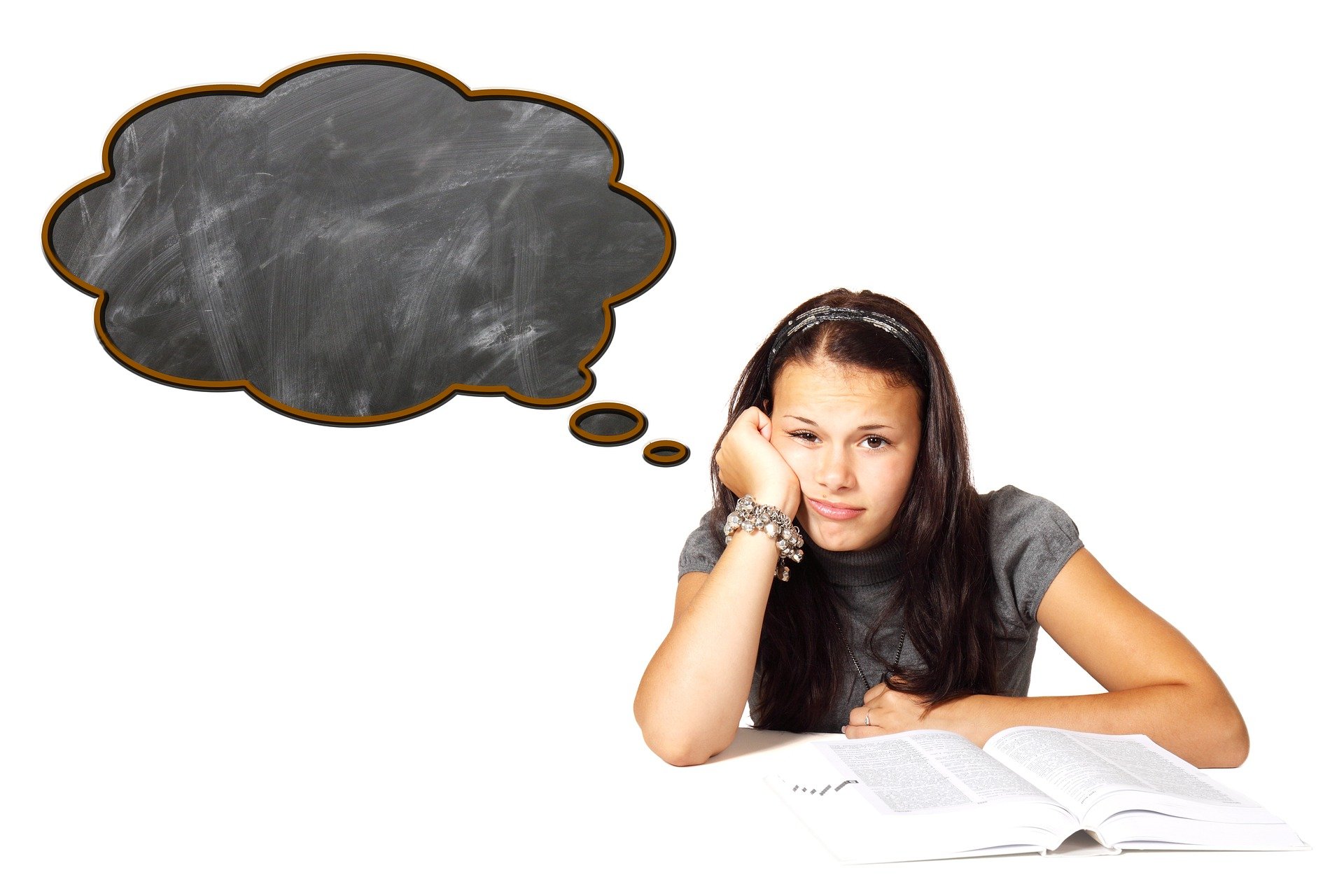 I've been there. Stuck in what I call the "cancer bubble." Life changes after you get a cancer diagnosis. Everything is about the cancer. The steps you have to take to remove it and the treatments that follow. Surgery, radiation, chemo, immunotherapy, medications. There are side effects from all of the things that help you get well. It's hard to stay positive, isn't it? Because everything is hard. It's hard work to get through cancer treatment and to live your life outside of treatment. Fatigue, brain fog, pain, and feeling sick make it challenging to do things at home and at work that were automatic before!
Overwhelm sets in. And by the way, where is the joy?
This sounds familiar, right? Only a cancer patient/survivor knows what it really feels like to be in that place. The inner strength and perseverance it takes to fight cancer. You wonder if you've got it. I can tell you that you do. You CAN do it. And I want to make it easier for you. I know how because I did it for myself, three times!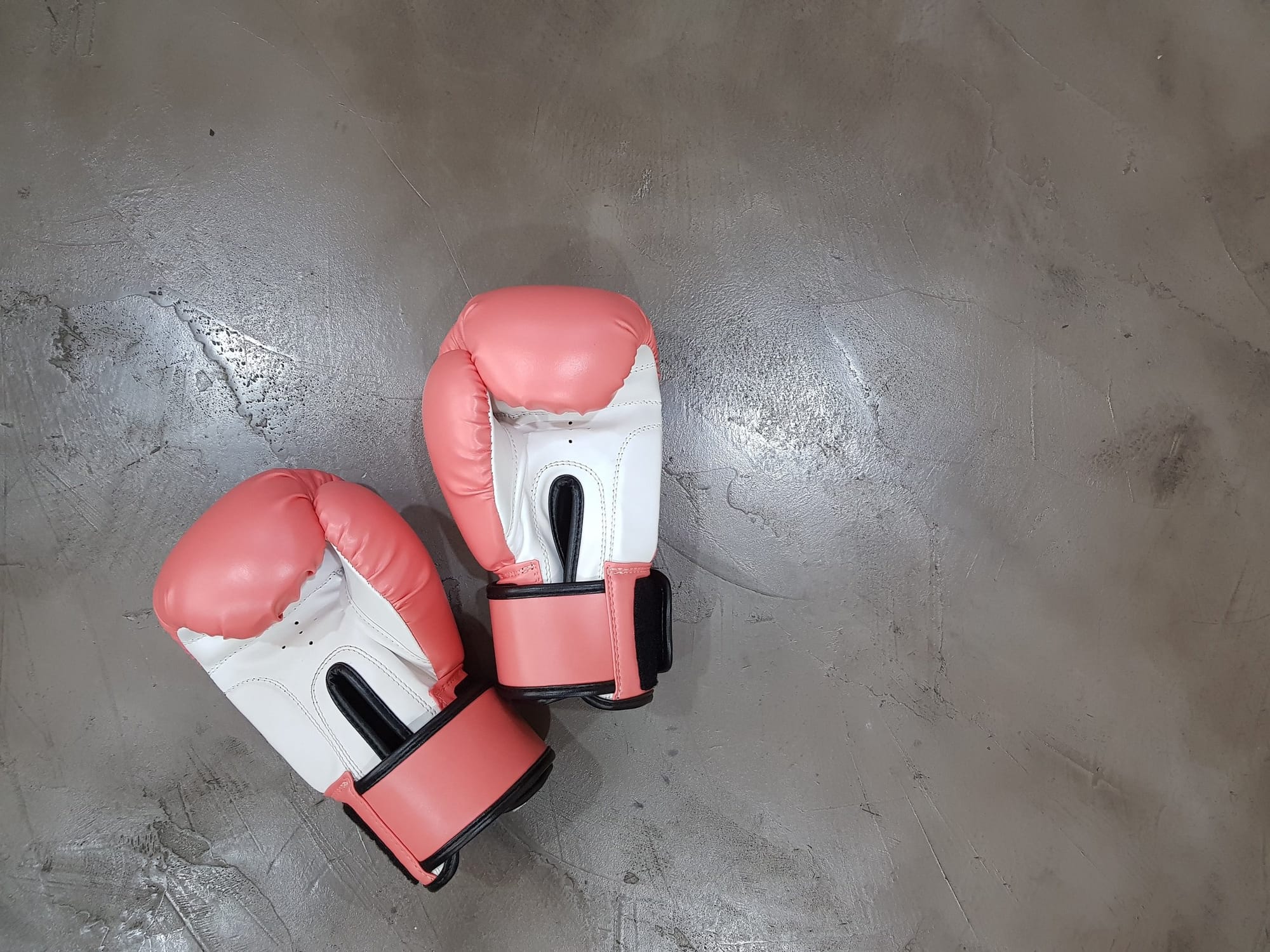 During my treatments, there was a point where I felt like I was losing control. I lost track of time, what I was supposed to do. I would forget to pay my bills. I had to lean on others. What was going on? It was just SO hard to focus on anything but the cancer. But I was determined - committed - to live the best life I could during and after cancer treatment - my best CANcer Life™!
So I found a way to keep moving forward by drawing on my expertise and training as an executive assistant and expert organizer. My mantra is "the best way out is always through." I continue to use my system through recovery and healing. Even when active treatment is done, there can be late side effects from treatment and medications. It's still a CANcer Life™. The system I use to stay on track is the system I want to share with you. ♥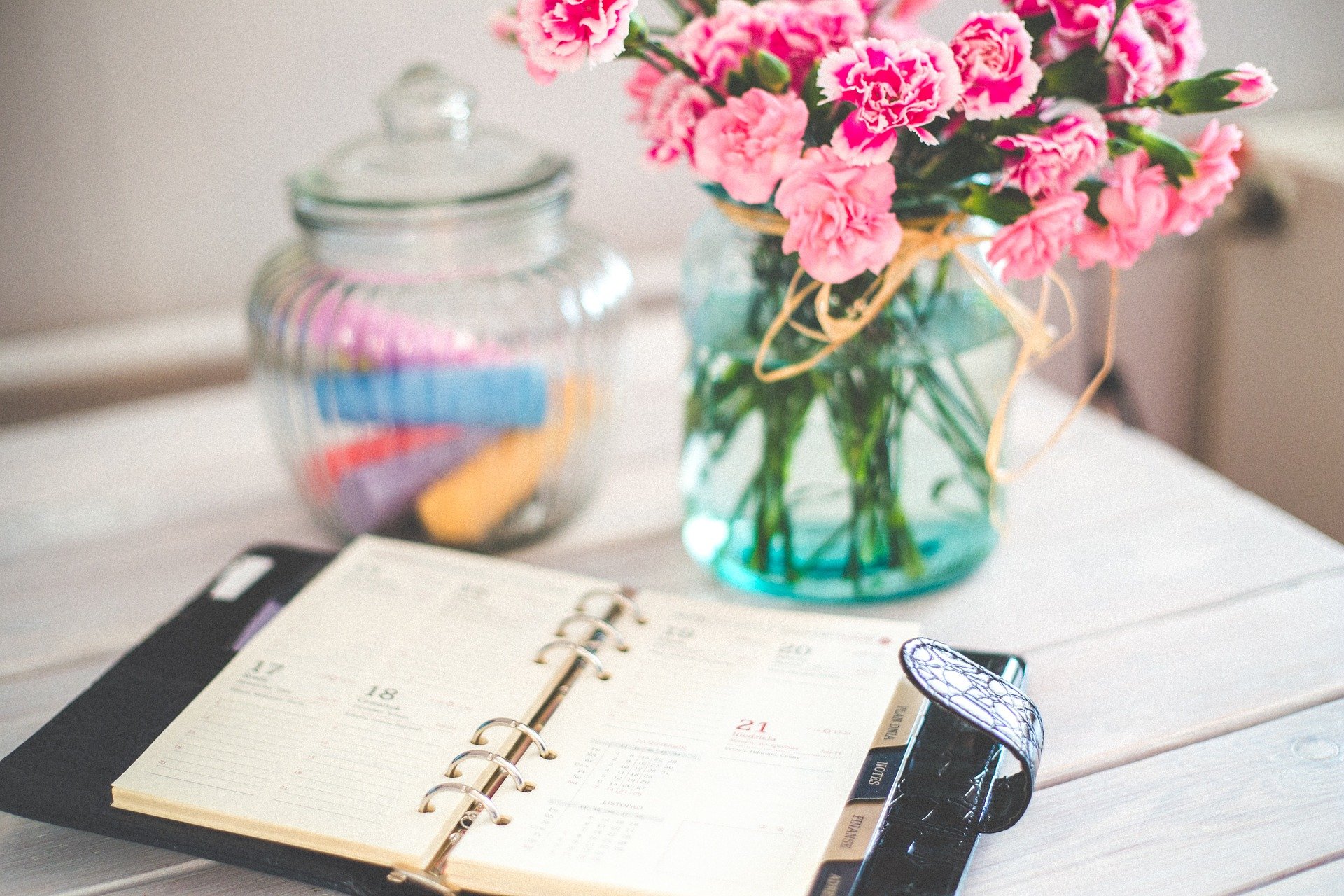 Decluttering, organizing, and creating peaceful spaces to live and work in makes a BIG difference. So does having a system to keep track of information overload. I'm grateful to be here. I am still standing for a reason and so are you! Having the opportunity to fight cancer is a gift. Surviving it is too. I'm giving back to you. Let's do this!
Here is what we'll do in our organizing sessions:
Declutter and organize your everyday spaces: living, work, self-care, rest and sleep spaces to invite peace and calm. ☮


Create a daily routine to organize your appointments and to-do's and keep you on track.


Organize information and medical paper overload - bills, insurance, medications, test results.


Gain strategies to integrate work, family, and self-care priorities into your cancer life.
---
The price for a 90-minute organizing session is $99. 90 for $99!

I'll come to your home or office or I can help you and/or your caregiver get organized virtually.
Contact me TODAY for more information or get on my calendar and book a FREE 20-minute consultation with me to learn more. Live your best CANcer Life™. If I CAN do it, you CAN do it too!
---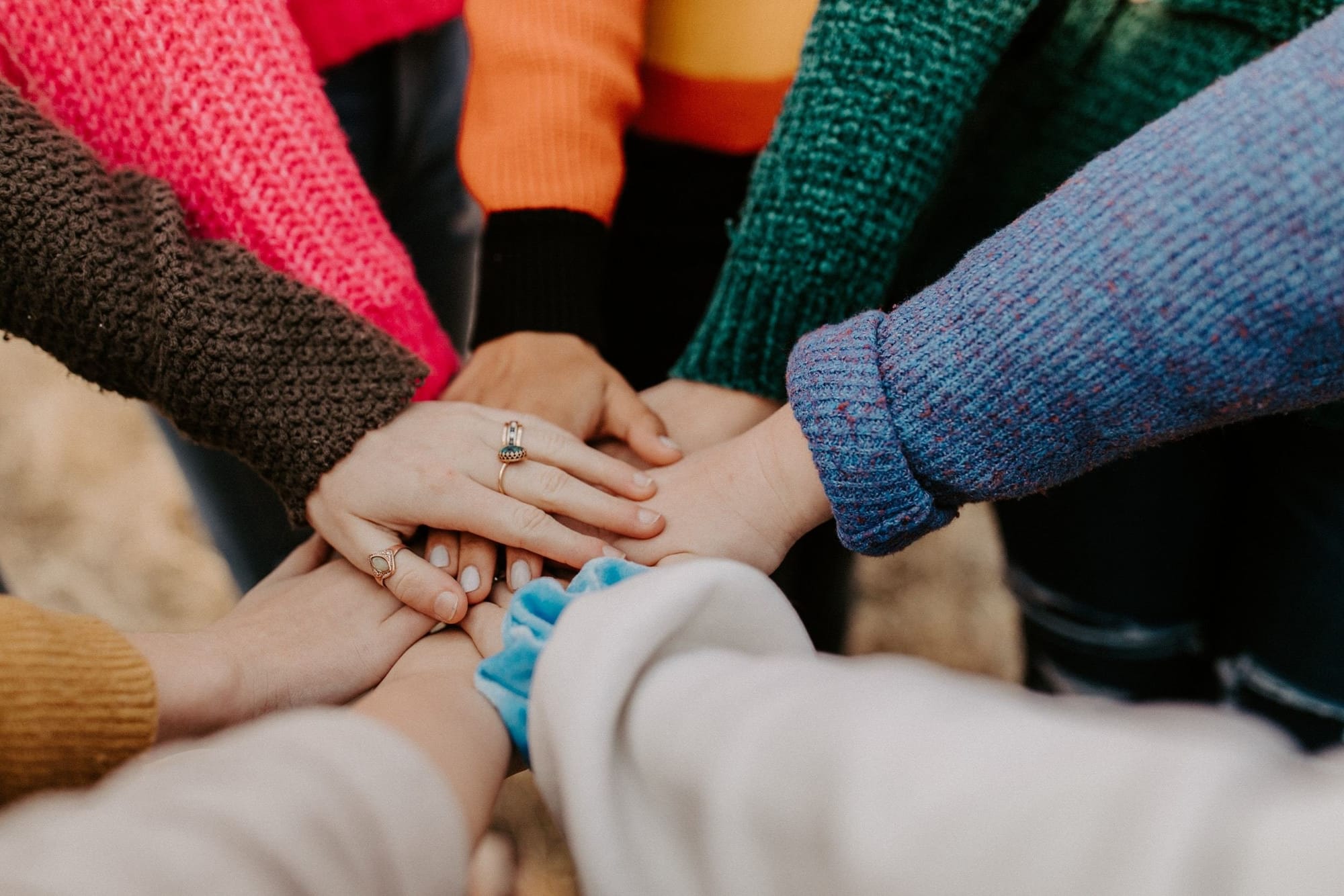 SUPPORT GROUP! Cancer patients, survivors, caregivers, you're invited to our monthly in-person CANcer Life™ Support Group in Tampa, Florida, starting on Tuesday, February 28th. Click here to register for FREE--registration is required because seating is limited! Share, empower, inspire & get organized to live your best CANcer Life™!


Get Organized. Get Productive. Get Peace.