With Thanksgiving just a few days away, I'm thinking about how thankful I am for you. Thank you for reading my blog posts and trusting me to help you organize your office and you.
So, here is the memo - board! Our Office Assistance Plus magnetic memo board is now available! Stands, hangs, includes 4 magnets - 2 with our Office Assistance Plus logo and now with two sun magnets!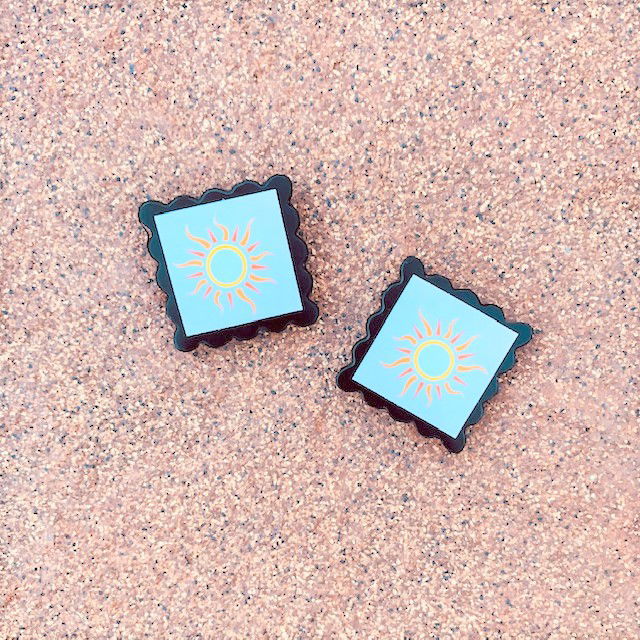 We are offering a great Black Friday Special! Book any organizing service over $200 and get our memo board for FREE! Offer runs from Black Friday through Small Business Saturday, November 27th.
Our customized board contains graphics and memes about sunshine, peace, and joy - our mantras for you and your workspace! It's the perfect size for your desk (7"x7") and just looking at it will bring organization and inspiration into your work life!
They make great gifts for your colleagues, employees, friends and family members too! To purchase a memo board separately for $20, click here and type MEMO in the message area and we'll get your order ready.
Magnetize your:
Your daily top 3 to-dos
Inspirational memes
Photos
And more...!
Happy Thanksgiving to you and yours from Office Assistance Plus. We look forward to organizing with you over the holidays into the New Year!
.
.
.
Please like, share and comment on our posts. Subscribe to our sunny side up blog (be sure to whitelist us!). Follow us on Instagram, Facebook and connect with us on LinkedIn. Virtual and onsite services available.
#officeassistanceplus.com #peacefromproductivity #theofficeorganizer #thevirtualorganizer #theworklifeorganizer #thecancerlifeorganizer #workfromhome #wfh
Example Text